Products & Quality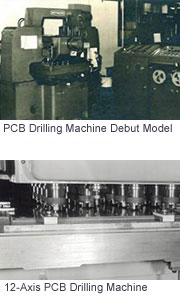 Via Mechanics is a pioneer in PCB machining and processing and the creator of many products that have broken fresh ground.
Its heritage of original technology developmental capabilities underlies the company's operations.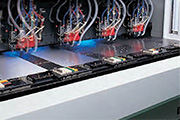 Also, our group's commitment to upholding quality standards is total and unequivocal. The pursuit of quality is pervasive and all-encompassing, starting with quality checks using large-scale three-dimensional measuring systems and other such advanced technologies, and continuing on through the development of parts and production equipment as well as in the areas of design, production, inspection and shipment.
Via Mechanics will keep on challenging for innovation to provide the advanced technology beyond the realm we see now.
Via Mechanics Quality policy
「Customer satisfaction first」
Each member of Via Mechanics shall improve the accuracy of one's work and we will provide the products with better technology/quality and reliable service to our customers.

Quality Improvement Efforts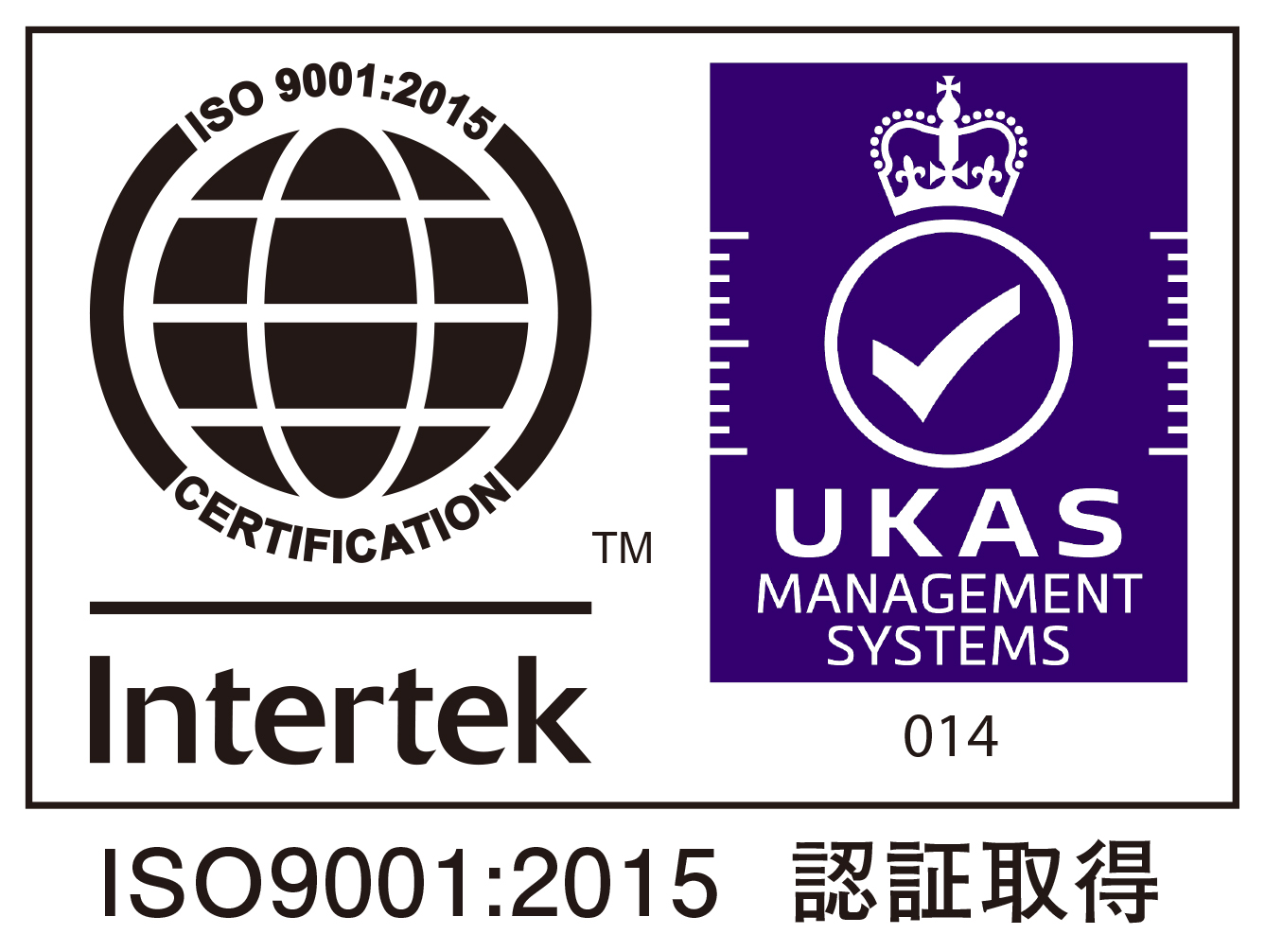 Via Mechanics, Ltd. obtained certificate of approval ISO9001:2015 certificate for PCB drilling machines, PCB routing machines, Laser Processing machines, Hole Analyzer, Jig Processing Machines.