CSR
Environment, Health and Safety

Environment, health and safety ("EHS") is the basis of corporate governance.
We shall manage our activity to minimize any negative effect of environment, health and safety on the community and society in which we act as well as employees of our group so that we take pride in it.
Via Mechanics EHS Policy(16th December 2014)
1. We comply with laws and ordinances as well as our own regulations on EHS, and take further care for their management by ,but not limited to, prevention of any disaster and pollution.
2. We change our work environment to be much safer and more comfortable, and to be "Zero-hazard"from"Zero-disaster".
3. We implement the EHS action with all employees as well as whoever works inside our factory through good commnuication.
4. We uplift the consciousness level of EHS through training and internal publicity work.
5. We invest required and proper management resource to implement the EHS action, and keep on improving effectively.
6. We will promote harmony with the global environment by promoting management of chemical substances contained in products, environmentally friendly manufacturing, and improvement of environmental performance of products.
7. We will strive to manage and reduce the chemical substances contained in products.
Environmental Preservation Efforts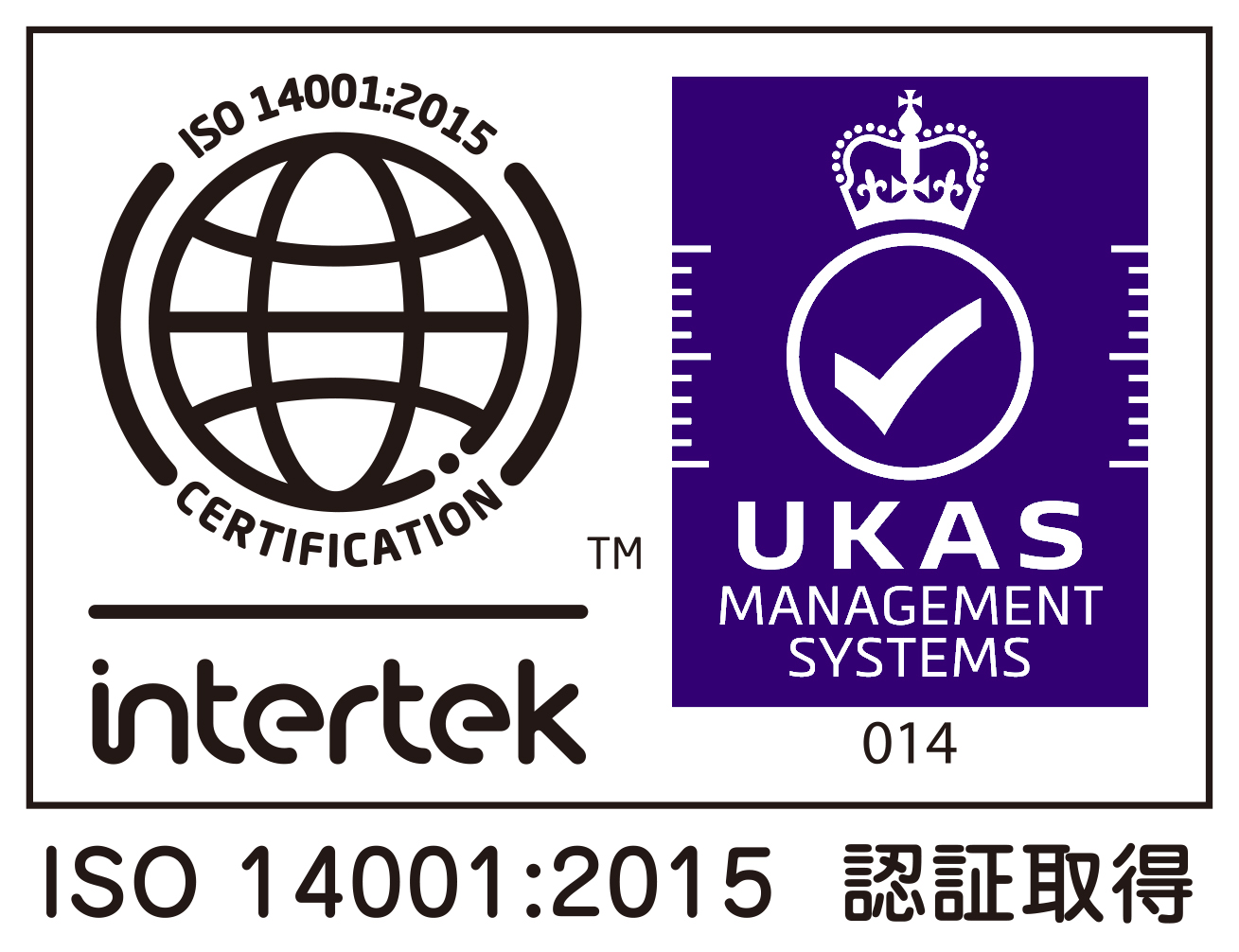 Environmental Management System built by Via Mechanics Co., Ltd. The scope of application is as follows.
◆ Base
head office / Gotemba Factory / Warehouse
This management system applies to the following certification registration scope.
◆ Design / development, manufacturing, installation and incidental services (inspection and repair) of electronic component processing equipment, etc.
◆ All employees working at Via Mechanics Co., Ltd. (including dispatch and contract)